Reseller Hosting Packages
All Reseller packages include:
Reseller I
Great for simple but effective web hosting
Unlimited Bandwidth

Plus All Reseller Features
Reseller II
Great for simple but effective web hosting
Unlimited Bandwidth

Plus All Reseller Features
Reseller III
Great for simple but effective web hosting
Unlimited Bandwidth

Plus All Reseller Features
Our software saves you time and money by automating and streamlining tedious server management tasks, all while keeping your customers happy. You can even customize the control panel to match your company branding.
User Accounts  Turn your Dedicated or Virtual Private Server (VPS) into a scalable business opportunity with WHM! You will be able to create and manage user accounts, allow your clients to better manage their individual sites, as well as establish your own pricing tiers.


Investment Protection With WHM, you will get the highest qualify protection and security on the market. You will receive updates on your server as well as real time analytics designed by our team of developers.


Server Monitoring Our server monitoring tools will let you know what is going on with your server at any time of the day.


Transfers & Backups You will never again have to worry about lost information with out automatic backups on all data. Your experience of transferring information between cPanel-installed servers will be easy and seamless from beginning to end.


Unique Customer Experience Use WHM's one-of-a-kind auxiliary tools and features to offer your clients a catered experience.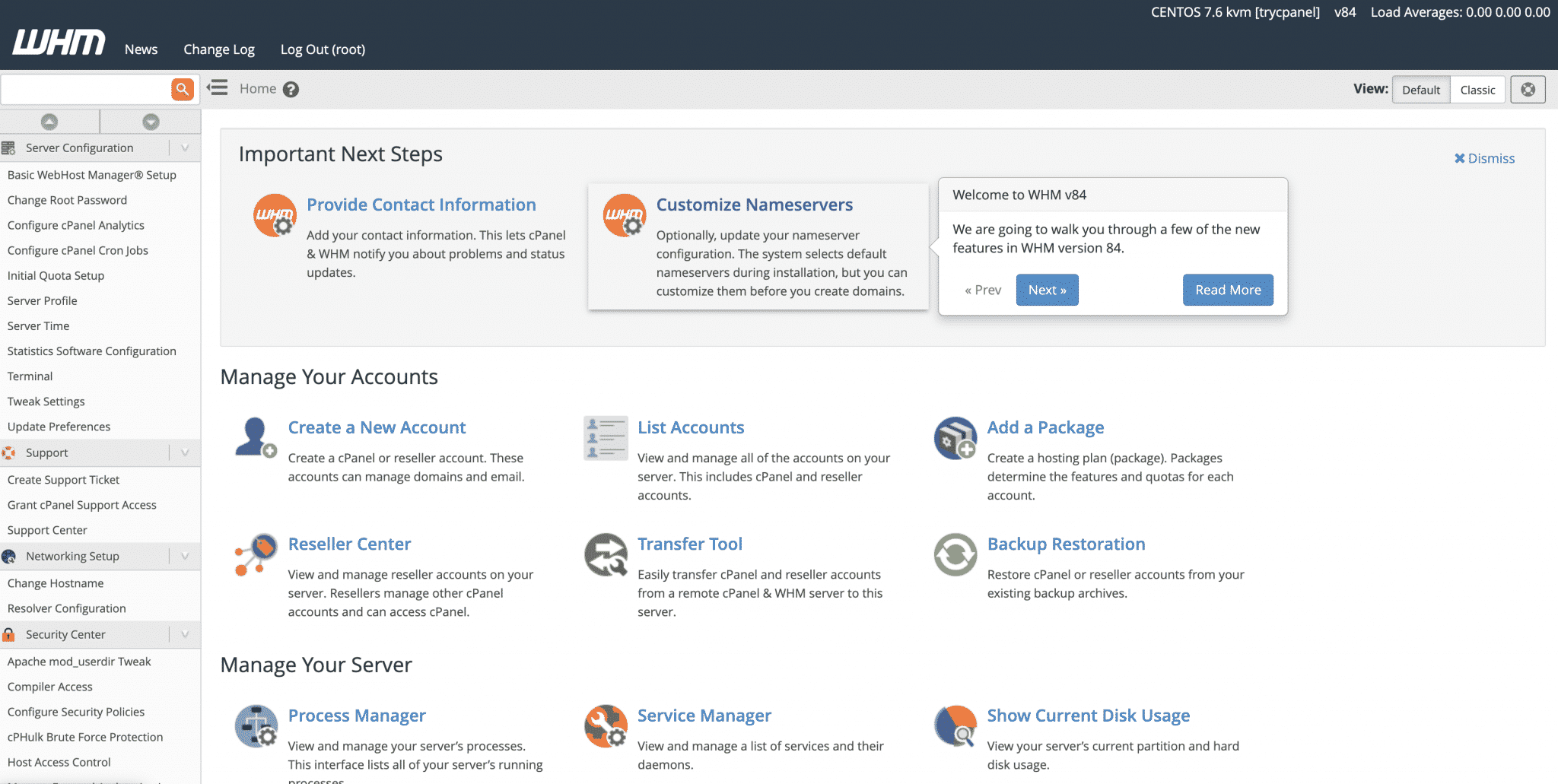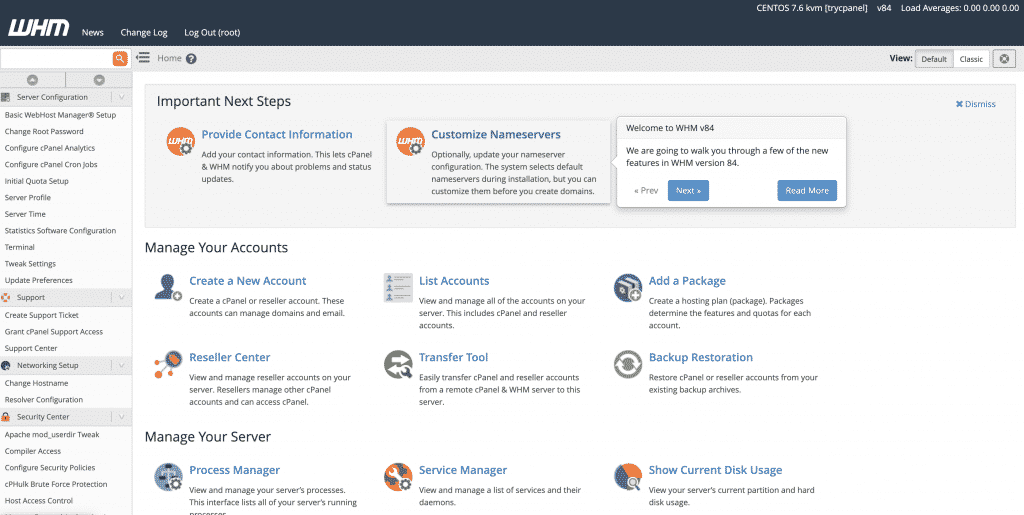 Branding. Want to implement your own custom branding asset, colors, or images? You will get these features with WHM.


World of Add-Ons. Ready to find your niche in the hosting community? You will be able to offer a tailor-made experience to your target audience with WHM's 500 applications and plugins that are available. Each and every provider will be able to find the tools or widgets necessary to stand above the rest.
Increase Your Product Offering with
Expand upon your product offering and get the competitive edge by offering Premium Domains, Domains, SSL Certificates and Other Products & Services completely automated through WHMCS powered by eNom, the leading domain reselling company.

By signing up through us, you get to take advantage of no initial minimum deposit or setup fees, and a pricing level which you would only get directly by depositing a truly massive

$3,975 USD

!
Free Domain Reseller Account
Sell over 400 Extensions & TLDs
Fully Automation & Management with WHMCS
Namespinning Built-In for Domain Name Suggestions
Resell SSL Certificates from leading brands like GeoTrust
Other Products & Services including Sitelock, GSuite and more…
Low $100 Minimum Deposit
WHMCS Billing Application
Save time and money with WHMCS.
Optimize and automate your business with the WHMCS billing and automation platform. The easiest way to run a web hosting business.

Hosting & Domains
Automated Provisioning & Management Fully automated hosting account setup and management with domains too.

Billing & Automation
Recurring Invoicing & Payment Capture Automatically bill and collect payments from customers with professional looking invoices.

Customer Support
Ticketing System & Self Service Tools Centralise customer communications and allow clients to get help even when you're not around.
100% MONEY BACK GUARANTEE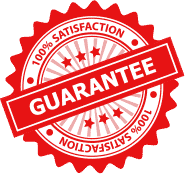 Satisfaction Is Guaranteed. If you give our hosting an honest try, ask for help if you are stuck, and are still not satisfied with our services, tell us and we'll take care of you.