E-mail got you down?  Or is it just down..  We will help you troubleshoot your setup and get you on the right track quickly
Have an email list you need to get a newsletter sent to?  Need help getting it imported and setup?
From learning how to make your own blog posts to setting up a contact form, we have you covered!


That download giving you issues?  Before you start pulling out your hair let us help!
As simple as a skype call! 

With skype we can talk while doing a screen share, this will allow us to see first hand the issues you have and enable us to quickly understand how we can help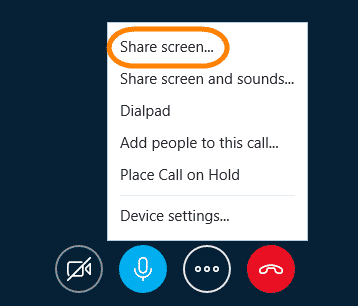 Don't Need Skype?  
We can call you and walk you through about any issue over the phone.
"My day is usually quite hectic. The last think I need is for my blog post to not work.  With MyGoto I have they security of knowing they are there to help me get on my way without waiting for hours for other support providers."
Enter your title
Enter your description
Phasellus sodal dictum dolor quis fringilla. Nunc accumsan velit sit amet enim maximus solsodales.
Etiam fringilla lobortis risus, sed accumsan enim rutrum vel. Aenean iaculis magna libero, at blandit augue rhoncus sed.