Release your inner self...
Setting up a website doesn't need to be difficult.
Make us your goto place for all your hosting needs with
Simple, Reliable, Honest hosting..
Starting as low as $5.00 a month!
Want to secure your identity?
Register your own personal domain now!
From going on a quest to find your inner self and your own uniqueness with blogging, to running a corporate site; MyGoto has you covered. Get started now with free site migration!
We provide Shared Hosting, Reseller Hosting, Business Hosting, Virtual Private Servers, Dedicated Servers and many more solutions for individuals, families, organisations and businesses. As we are a pronounced web hosting company we include a free domain name registration/transfer with all of our web hosting plans. The domain name included with your hosting plan is yours to carry on forever.
Great for simple but effective web hosting.
15% discount if paid annually
WordPress specific hosting, geared toward speed and security.
15% discount if paid annually
Have several website, or do you want to offer hosting to your clients?
15% discount if paid annually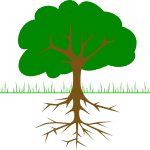 MyGoto is a privately owned and debt-free company, trading since 2000. Our proven track record and reputation are envied by our competitors across the web hosting industry.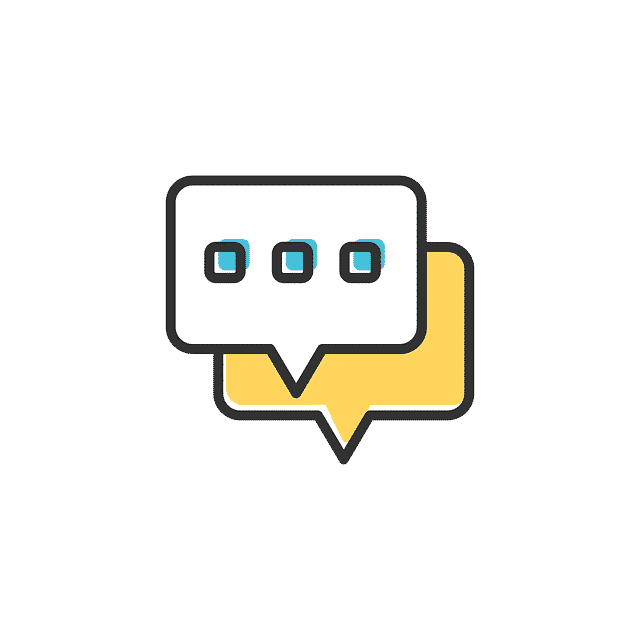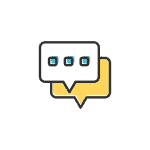 At MyGoto we pride ourselves on offering genuine 24/7 customer support. Our own dedicated team of staff (not outsourced!) are based in the USA enabling us to offer support whenever it is needed.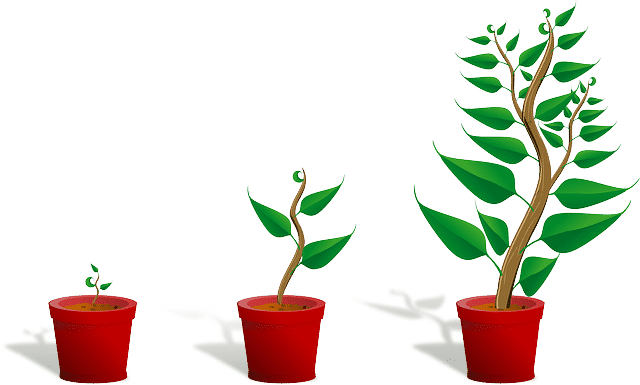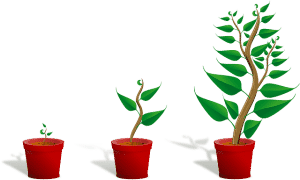 Our entire range of packages have been designed to grow with your needs. Even if you start out on our smallest package, your just a few minutes away from upgrading services whenever you need to…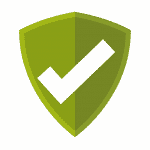 Our service has been independently monitored with a proven uptime of over 99.9%, something competitors strive for but frequently fail to achieve. With MyGoto your website is always online.